Cool Status For Boys – The entire collection includes really stunning Attitude Shayari, SMS, and Status that are appropriate for Boys and Girls, Friends, Girlfriends, Boyfriends, and Cool Dudes.
Humari Haisiyat Ka Andaza Tum Ye Jaan Ke Laga Lo,
Hum Kabhi Unke Nahi Hote Jo Har Kisi Ke Ho Gaye.
हमारी हैसियत का अंदाज़ा तुम ये जान के लगा लो,
हम कभी उनके नहीं होते जो हर किसी के हो गए।
Mahboob Ka Ghar Ho Ya Farishton Ki Ho Zamin,
Jo Chhod Diya Fir Usey Mudkar Nahi Dekha.
महबूब का घर हो या फरिश्तों की हो ज़मीं,
जो छोड़ दिया फिर उसे मुड़ कर नहीं देखा।
---
Cute Boy Status In Hindi
Cute Boy Status In Hindi – Salutations to all of you who read the new post that the lads have just published. Aapko bahut si status aur Shayari mil jayegi vese thi net par.
Hum dil-o-dimag me duniya ko nahi,
Bhgwan aur sapno ko rkhte hai
हम दिलो दिमाग मे दुनिया को नही,
भगवान और सपनों को रखते है।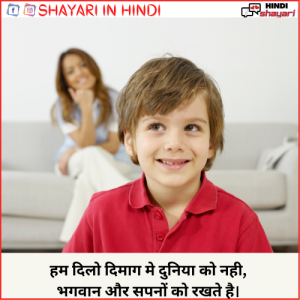 Chahe meri saanse lelo,
Magar mera phone lene ki zurrat mat karna.
चाहे मेरी सांसे लेलो,
मगर मेरा फोन लेने की जुर्रत मत करना।
---
Kaash
Kaash – The Greatest Emotional Shayari For Girls & Boys Poetry in Hindi is available for download, along with Hurt Feeling Collection Wallpapers pictures and Share Friendly Status Painful Status in English.
Zindagi me kuch ese log bhi
milte ha jinhein hum paa ni
sakte sirf chah sakte ha.
जिन्दगी में कुछ ऐसे लोग भी
मिलते हैं, जिन्हें हम पा नही
सकते सिर्फ़ चाह सकते हैं.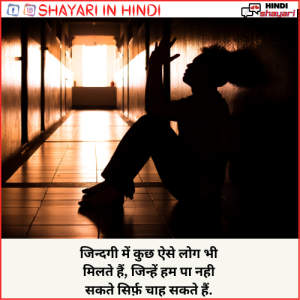 Jo log bade khubsurat aur
masoom lagte ha pyar me
aksar wahi bewafa nikalte ha.
जो लोग बड़े खूबसूरत और मासूम
लगते हैं प्यार में अक्सर वही बेवफा
निकलते हैं।